Manchester is a trend-setter, a game-changer. Big things happen here. Here is where movements are born, scenes grow and lifestyles develop. It's a place where you can be yourself, stand up for what you believe in and find others just like you. It's a city with universities built to help you live out the dreams in your head, and a Canvas to start a revolution from your bed.

So why not join us in Manchester this summer? Here's our top 5 things to check out plus, we're offering all 22/23 Canvas Manchester residents a 25% discount for up to 7 weeks if you arrive early for summer.*



28th June-8th July - Castlefield Bowl

Festival season has already kicked off with a bang as live music returns to the UK after two years of scaled back events - we couldn't be happier!

Sounds of the City is a concert series bringing some of rock, indie and pop's biggest names to Manchester's Castlefield Bowl. We're super excited that it's back for summer 2022 with 9 very special evenings of headline concerts, featuring Lewis Capaldi, Foals, Crowded House, James, Pixies, Sam Fender and Hacienda Classical ​​​​​​.

Sounds Of The City has established itself as a staple part of the Manchester music scene with some of the most acclaimed live artists taking to the stage.

There are still tickets left for a few of the Sounds of the City gigs, and you can check out the events and see the latest ticket availability via Ticketmaster.

6th-31st July - Greater Manchester

Football is written in our DNA here in Manchester, which is why we're stoked that three venues across Greater Manchester will host games throughout the UEFA Women's EURO in July 2022.

Old Trafford, home to Manchester United Football Club, will host the opening game of the tournament on Wednesday 6th July at 8pm – you could be there to see England's Lionesses start their campaign to become European Champions.

Manchester City Academy Stadium, home to Manchester City Women's Football Club, will host three Group games on Sunday 10th July, Thursday 14th July and Monday 18th July 2022.

Leigh Sports Village, home to Manchester United Women's Football Club, will host three Group games on Sunday 9th July, Wednesday 13th July and Sunday 17th July and a Quarter Final on Friday 22nd July.

Don't miss out by securing your tickets here.


21st-30th July - Waterside Plaza

With the arrival of the summer festival season, Waterside Arts bring us the fifth edition of Refract Festival. Taking place over ten days this summer, Refract is a unique and eclectic arts festival packed with a handpicked programme of experiential theatre, comedy, dance, live music and family activities.

The festival is based in Sale with all of the events taking place inside and outside of Trafford's canalside creative hub, Waterside. Bringing together audiences of all ages, Refract:22 has been carefully curated by Waterside and Creative Industries Trafford and aims to offer audiences innovative new ways to experience arts, music and performance.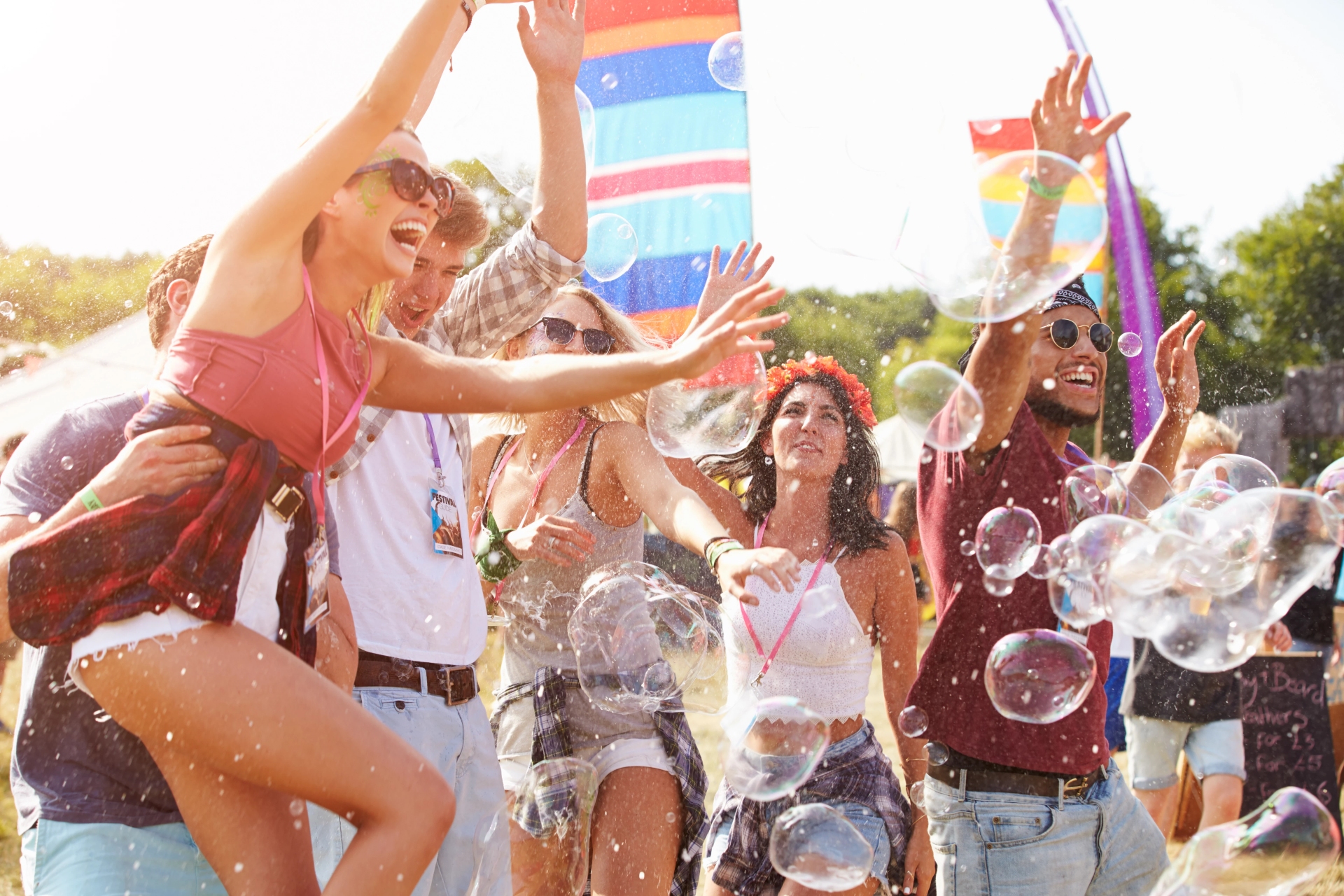 From 7th August - Cottonfield Wharf

We think there's no better way to tour the city than via all the best food spots. On this food tour, you'll visit not one but two of Manchester's most vibrant areas, whilst hearing the fascinating history of Manchester and it's people.

From the golden age of the Industrial Revolution to the ultra cool and trendy city of today, visiting some of the city's most famous eating places and also some special secret spots. Each place that you visit even has a special dish that tells a story of Manchester.

You'll get to meet some of the cities best chefs, bakers and producers, showcasing the food heroes and introducing you to a side of Manchester that you may never have seen or heard of before.

Check out more details and book your tour here.

26th-29th August - Mayfield, Fairfield Street

Manchester Pride is one of the UK's leading LGBTQ+ charities, with a vision of a world where LGBTQ+ people are free to live and love without prejudice, as part of a global Pride movement celebrating LGBTQ+ equality and challenging discrimination. The Manchester Pride Parade is the city's biggest, with tens of thousands of LGBTQ+ people and allies gathering to march through the city for equality and thousands more lining the streets to take in the spectacular sea of colours.

This summer, Manchester Pride sees a weekend of events addressing six key themes: equality, arts and culture, community, party, activism, and youth and family. Current planned events include the hugely popular Gay Village Party, Manchester Pride Parade, Superbia Weekend and the closing Candlelit Vigil, a gathering in Sackville Gardens to remember those lost to HIV, and those still facing LGBTQ+ persecution globally.


When it's a space tailored to your lifestyle. When it's home to live in, with all the comforts you need to study and relax, map your dreams and plot your schemes. When it's a community to feel safe in, with all the support and facilities you need to live well and be social, feed your soul and accomplish goals. When it's a Canvas, you can truly make your mark.

You'll find Canvas Manchester perfectly positioned in the heart of the city, just 20 mins walk from the centre with great transport links close by. We're ideally situated for a variety of universities and colleges including Manchester Metropolitan University and the University of Manchester which are just 10 mins walk and Salford University which is just 25 mins via public transport. We understand that your university adventure starts here and we're with you every step. Your story, your way.

With modern, furnished en suites, studios and apartments covering a range of budgets and available on a variety of contracts, choosing a room at Canvas Manchester couldn't be easier. You can also select if you'd like a lower, mid, upper or penthouse level room, and even if you'd like a view across the city.

Our Canvas locations offer all-inclusive bills, round-the-clock security, unrivalled facilities and friendly social spaces to make sure you get the most out of student life in Manchester.

Don't forget, we're offering all 22/23 Canvas Manchester residents a 25% discount for up to 7 weeks if you arrive early for summer.* Chat to our team for more details on finding the perfect room type or to find out more about life as a student in Manchester this summer.

*Terms & conditions apply
10 Handy Revision & Exam Coping Tips
Exam season will always be a stressful period of your studies, we can't argue that. But being well prepared for your exams is the best way to overcome stress and anxiety, and gives you the best chance of getting the grades you want and deserve. At Canvas, we care about our students' success and wellbeing, so while we can't take the exams for you, here are some useful tips on how to ace them.
Read more
Happy & healthy tips to keep up your New Year's resolutions
Whether January whizzed by and you didn't get a chance to kick start any New Year's resolutions, or you're looking for inspo to keep up your ongoing goals - check out our handy tips and recipes for a happy and healthy 2022.
Read more